Cembra Engenharia
Founded in 1988 under the name Cembra Representações Comerciais Ltda, the company originally worked as a construction waterproofing products representative. In 1990, with a new market vision, it became CEMBRA ENGENHARIA LTDA, providing waterproofing, reinforcement and structural recovery services. In 1996, continuing the expansion of its activities, CEMBRA diversified into sanitation and construction, which became, and remain, its core businesses. Throughout the years, we have attended various seminars, symposiums, and national and international trade shows of the sector, always with one goal in mind: updating our team's expertise.
In 2000, our process in seeking absolute quality was consolidated with the ISO 9002 certification. In 2011, CEMBRA's Quality Management System was perfected, thus improving its Customer Service Processes to meet its clients' needs.
Always seeking to improve control of the company, CEMBRA in 2013 adopted the Sienge management software, which allows intelligent and integrated governance, organizing the processes from the budget of the works to the issuance of management reports.
The effectiveness of these efforts in improving the quality of our work can be seen most clearly in successfully delivered construction-related services provided to a large number of satisfied clients around Brazil, among them: Carrefour, Pão de Açucar Supermarket,  Breweries Kaiser and Brahma, Coca-Cola, Mercedes Benz, Mercadorama Supermarket, McDonald's  — not to mention  those in  residential and commercial buildings. This recognition of quality in services has taken us beyond our borders to Cochabamba, Bolivia, where we provided services during the construction of a temple (IJSUD – USA).
CEMBRA prides itself on having extensive know-how in various civil engineering fields, as well as a highly specialized technical team, the direct result of all the years of hard work toward meeting the needs of its partners and clients alike.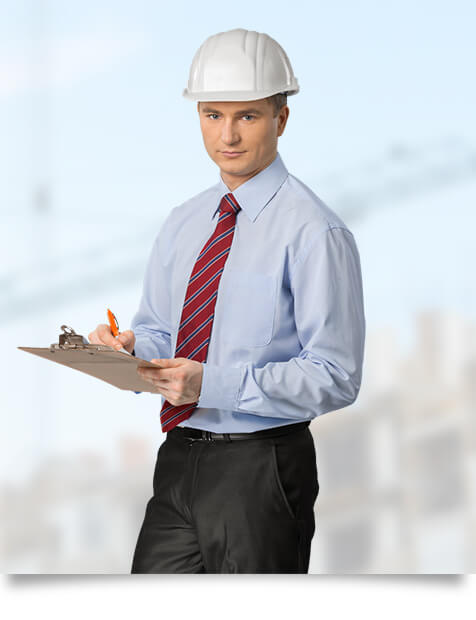 Quality Policy
Cembra Engineering adopts as its Quality Policy the satisfaction of its customers in regards to the executed services in the area of Engineering due to excellence in management.